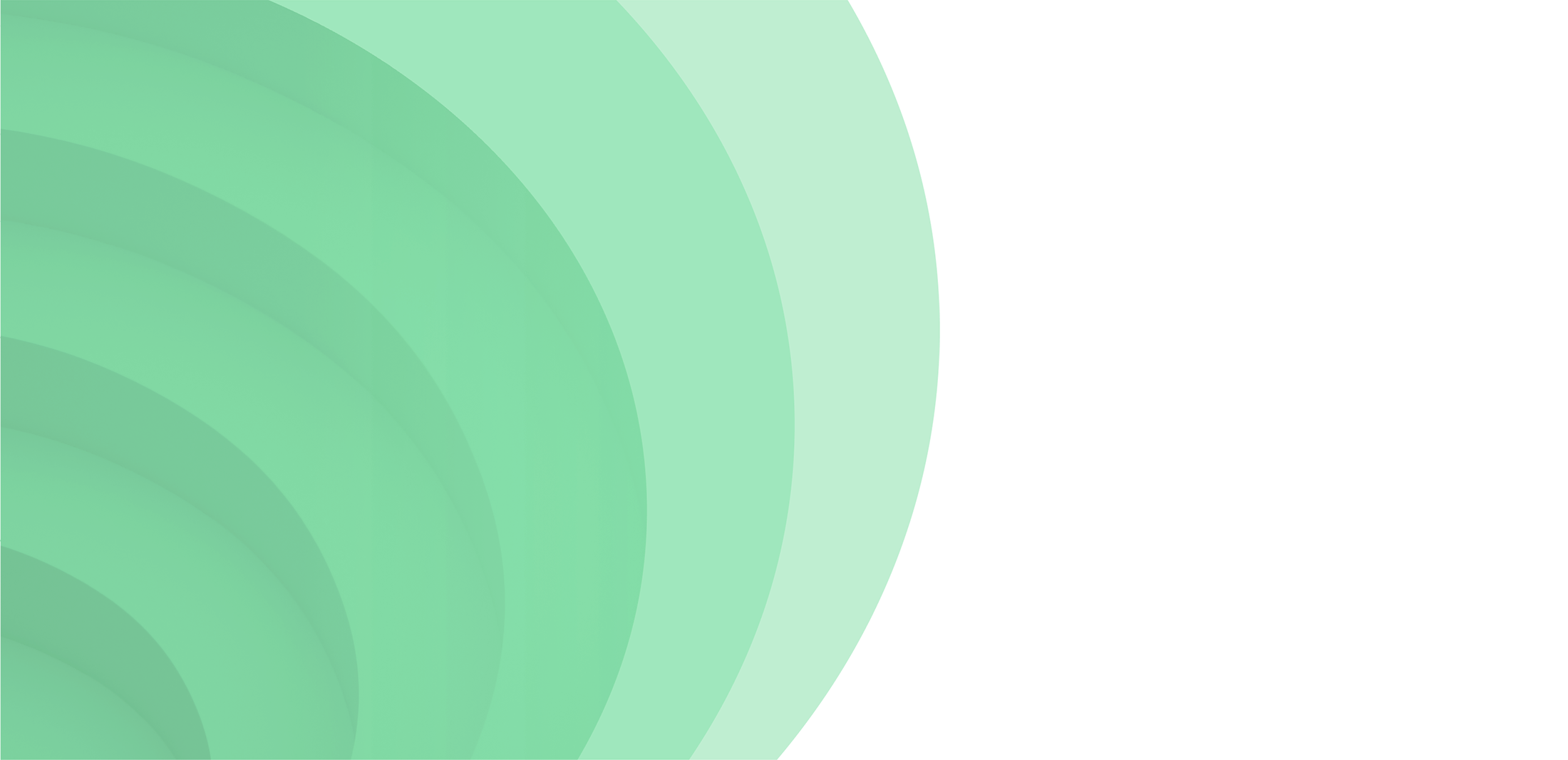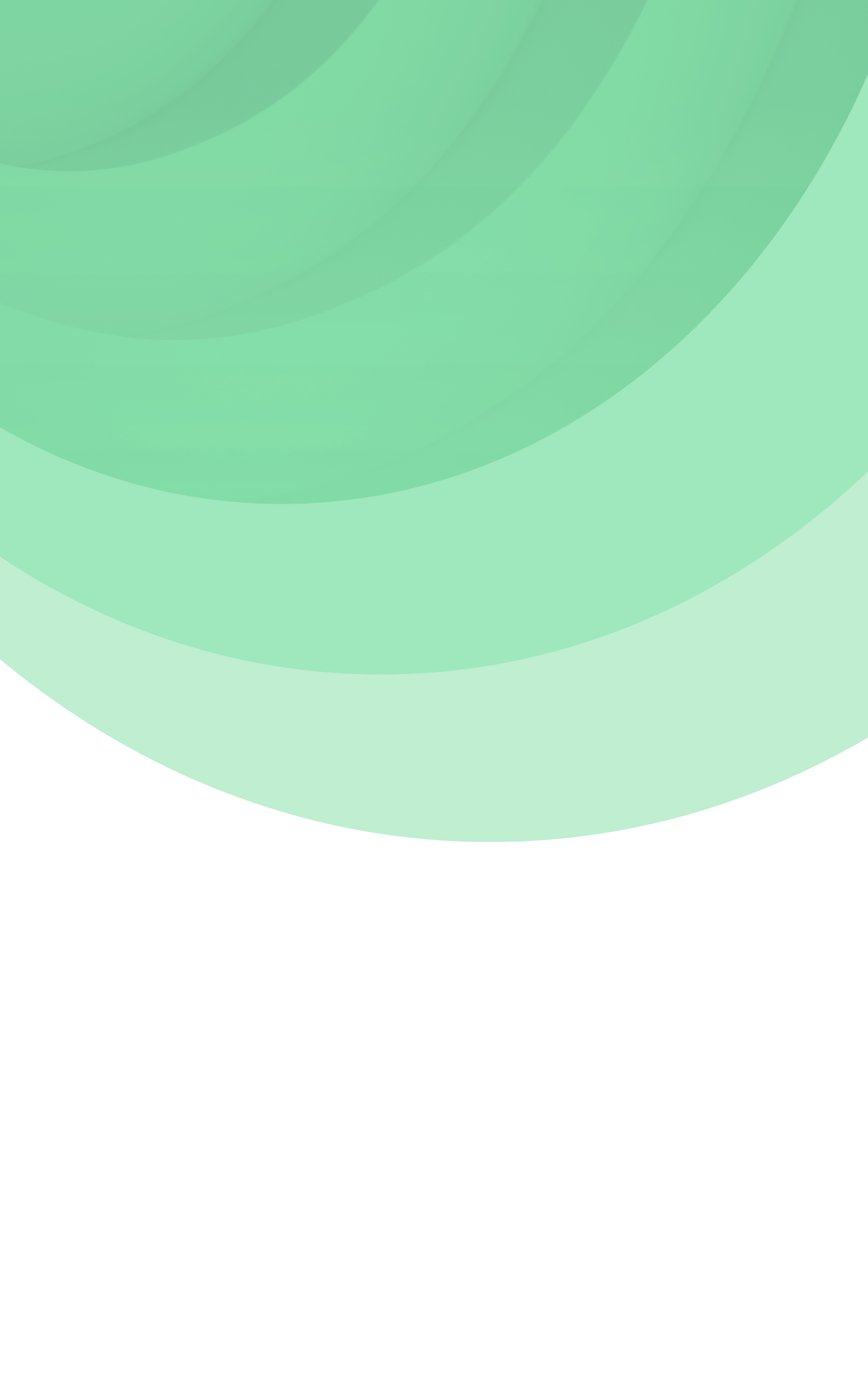 We Are DOC
Delivering on commitments for generations
DOC was founded on the belief that taking care of your people and always doing the right thing for clients are the keys to lasting success. These timeless values have guided every generation of our business to build with quality and create enduring partnerships. Today, we're intently focused on leading the way as we deliver the buildings, facilities, and infrastructure that sustain, educate, and entertain the communities we serve.
Join our Team
Careers For Industry Leaders
Leaders grow leaders. We do it by attracting great people and empowering them to do their best work and grow in an environment of respect and fairness.